Chemical Applications
Stay up to date with our new webinar series
Have a question for our flow control technology experts?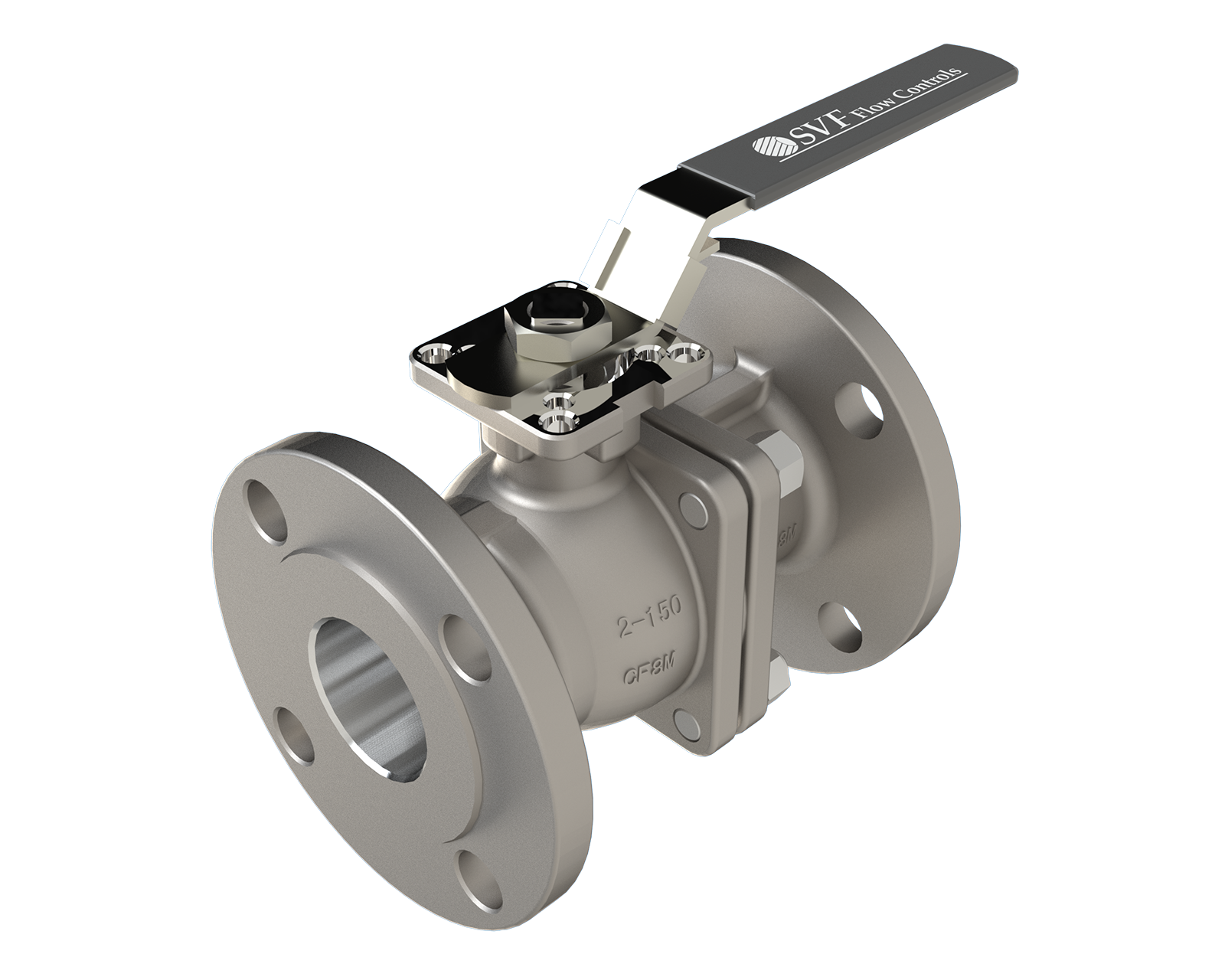 Chemical Applications
7B41 Ball Valve
The SVF Series 7B41 flanged ball valves are designed specifically for Hydrogen Peroxide service. The materials of construction have been selected to meet the specific needs of Hydrogen Peroxide and the valve internals are designed to eliminate areas of entrapment where decomposition may occur.
Flanged Ball Valve, ANSI Class 150, Full Port, 1/2" ~ 8" for Hydrogen Peroxide Service
316 Stainless Steel cast materials are passivated for H2O2 applications
All valves are cleaned, bagged and sealed according to ASTM G-93 to remove contaminants
An upstream vented ball provides pressure relief in the "Open" or "Closed" position
Permanently affixed flow arrow ensures pressure relief alignment with process design
Built-In ISO 5211 direct mounting pad for easy actuation
Inspection & Testing according to API 598